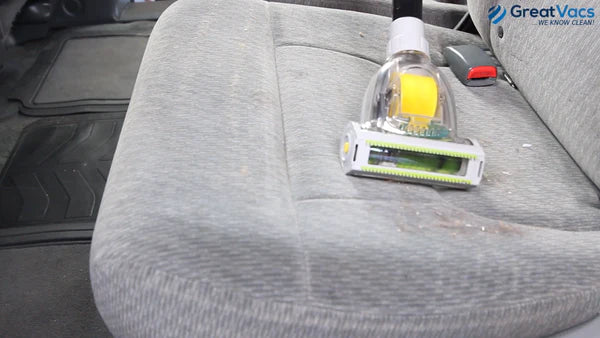 This is a video talking about the extra steps we do at GreatVacs to keep our team safe and working during the virus. Check out these 5 tips you have probably never heard...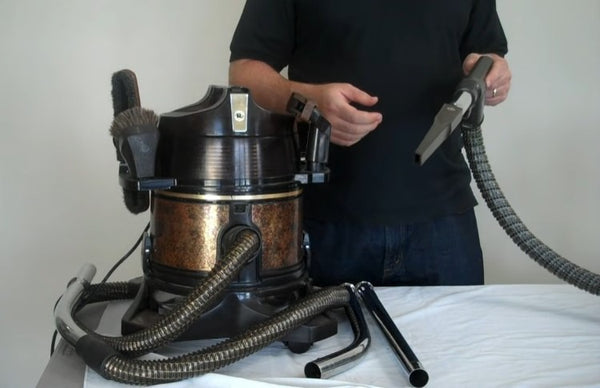 How To Use Rainbow Vacuum Attachments
Our customers often ask how to use their Rainbow vacuum tools and attachments. In this video, Dustin explains exactly how it works!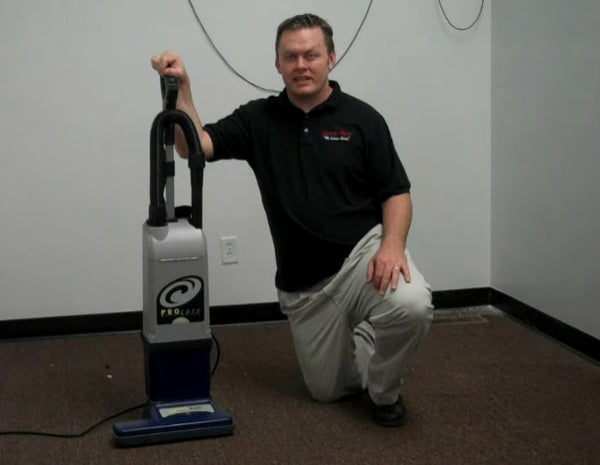 How To Choose A Commercial Vacuum Cleaner
One of the questions we get asked a lot is "How do you pick a GOOD commercial vacuum cleaner?" In this video, Dustin tackles that very question!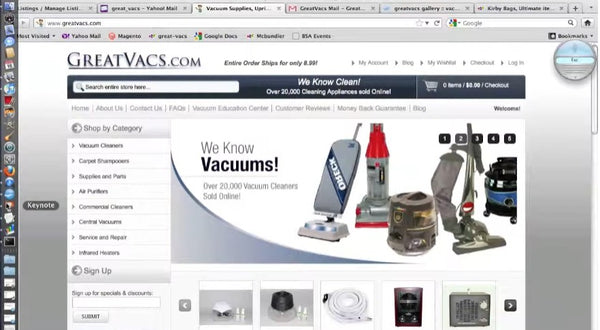 How To Buy A Vacuum Made In The USA
Oftentimes, people in their 30s start to look back at how many vacuum cleaners they've owned in the last 10 years...