How to Replace the Foot Pedal on a GV Power Head 
If your GV Power Head's pedal has broken off for one reason or another, you're probably not too happy about it. But good news! In...
How to Service A GV Turbo Head
In this video we learn how to disassemble, clean, and reassemble the GV Air Powered Turbo Head.
...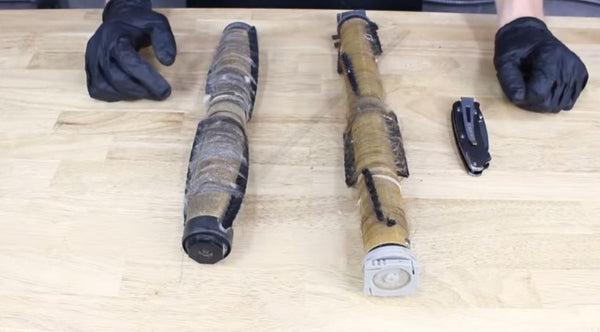 How to Clean a Brush Roll
Sometimes, when vacuum cleaners start to lose suction or just aren't picking up as well it's because the brush roll has too much hair wrapped around it. It is...
How to Replace the Brush Roll and Belt on a GV Power Head 
If you own a GV powerhead, and need to replace the brush roll or belt, this video is for you!