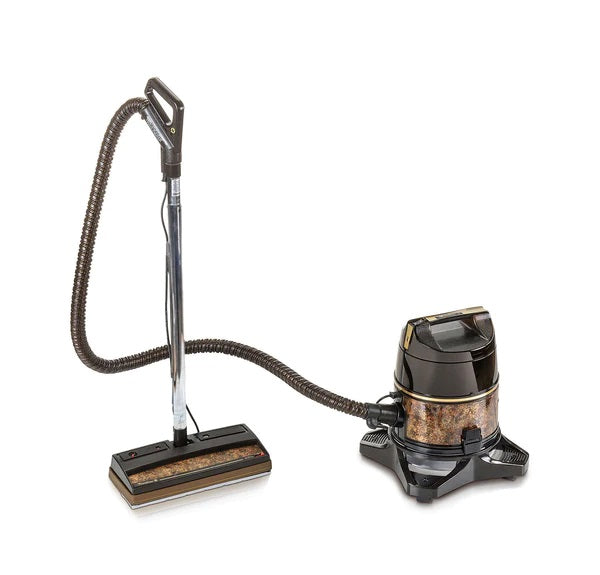 Which models is Rainbow no longer making parts for? 
This is going to effect older models, which is normal for manufacturers to do as they get older, so if you happen to have one of...
How to Attach A Tool Caddy to A Central Vacuum Wand 
When you purchase a new Central Vacuum Tool Kit, the number of tools and attachments can be overwhelming. In this video Kyle demonstrates how...
How to Clean the Filters on a Prolux CV12000 Central Vacuum 
If you own a Prolux CV12000 Central Vacuum, you may find after a while that the filters get full of dirt and dust. Today...
How to Make a Replacement Post Motor HEPA Filter for Prolux Upright Vacuums
Owning any vacuum requires maintenance. At GreatVacs we understand the importance of understanding how to properly maintain your vacuum. In this video,...