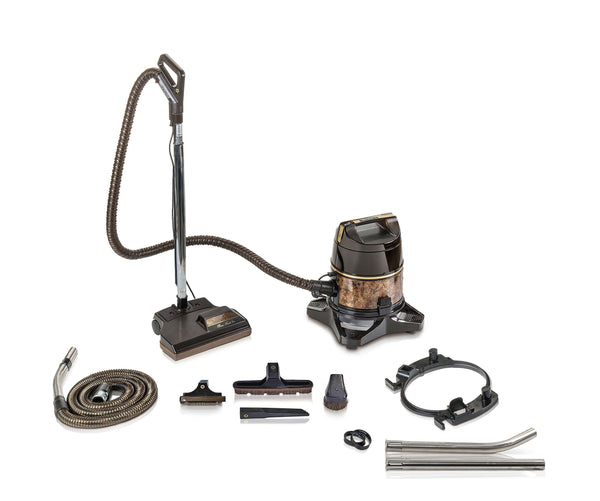 Yes! Long story short when you go through the math Rainbow Vacuum Cleaners are totally worth the money invested (and you will be doing the planet a favor by not filling up landfills full of vacuums...
How to Make a Replacement Post Motor HEPA Filter for Prolux Upright Vacuums
Owning any vacuum requires maintenance. At GreatVacs we understand the importance of understanding how to properly maintain your vacuum. In this video,...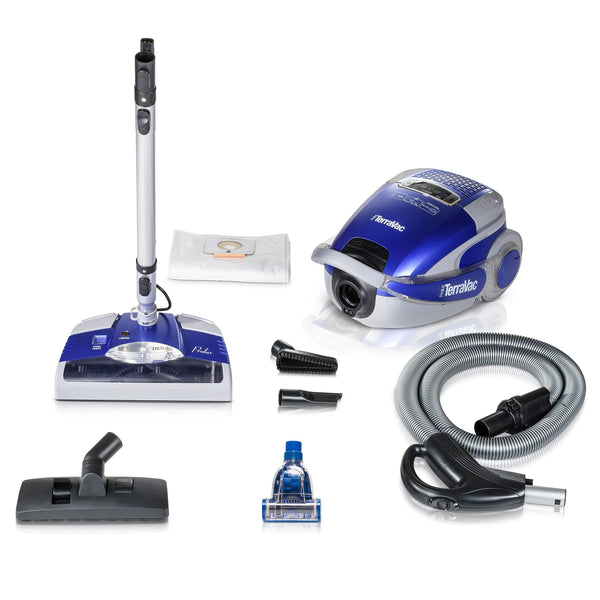 The Prolux TerraVac Canister Vacuum
The Prolux TerraVac is a dependable canister vacuum that won't break the bank. Lightweight, and packed full of tools and features, this will quickly become your new favorite vacuum. The...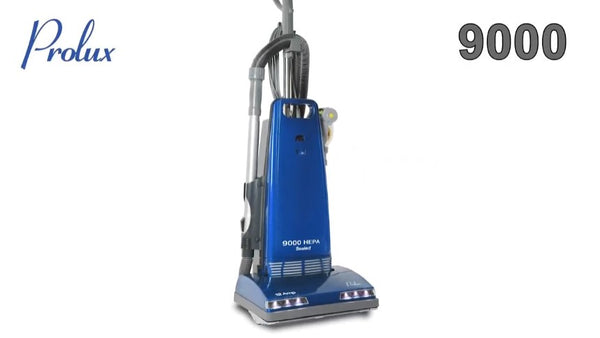 The Prolux 9000 Upright Vacuum
The Prolux 9000 is a high quality, easy to use bagged upright vacuum with lots of features.
This quick video goes over some of the features, but to really get...