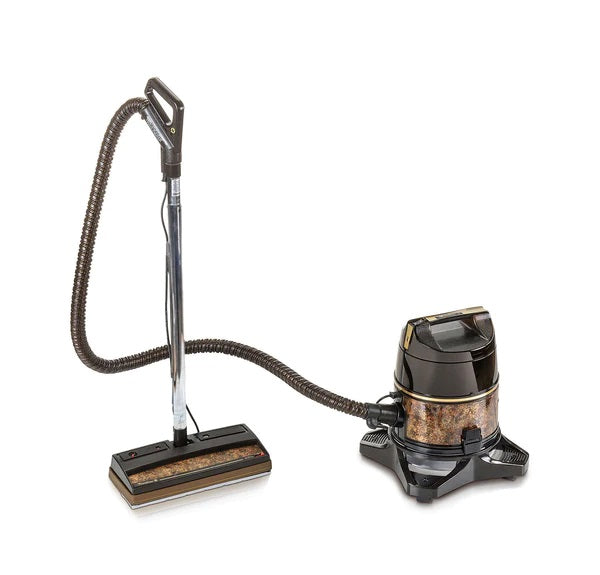 Which models is Rainbow no longer making parts for? 
This is going to effect older models, which is normal for manufacturers to do as they get older, so if you happen to have one of...
How to Make a Replacement Post Motor HEPA Filter for Prolux Upright Vacuums
Owning any vacuum requires maintenance. At GreatVacs we understand the importance of understanding how to properly maintain your vacuum. In this video,...
How to Perform Basic Vacuum Maintenance
No matter what type of vacuum you have, they all have one thing in common – they need to be maintained. Just like anything with moving parts, a lack...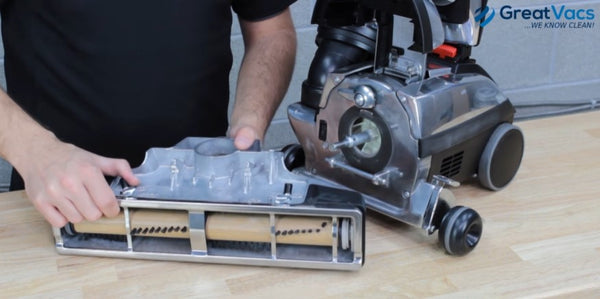 How to Easily Replace Your Kirby Vacuum Belt
Are you having trouble replacing your Kirby Vacuum belt? Well, in this video we will show you everything you'll need to know to do this at home.
...