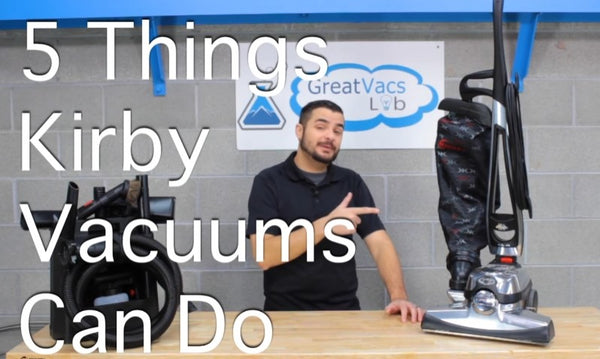 5 Things You Never Knew a Kirby Vacuum Can Do
Introduction
The first thing that comes to mind when thinking of a vacuum is the dust and dirt suction.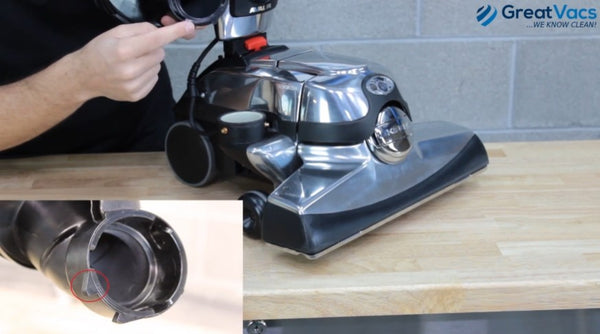 Kirby bag falling off?
Does your Kirby bag keep falling off? Tired of your Kirby vacuum not turning on due to your bag? Well, in this video we will go over a few things that...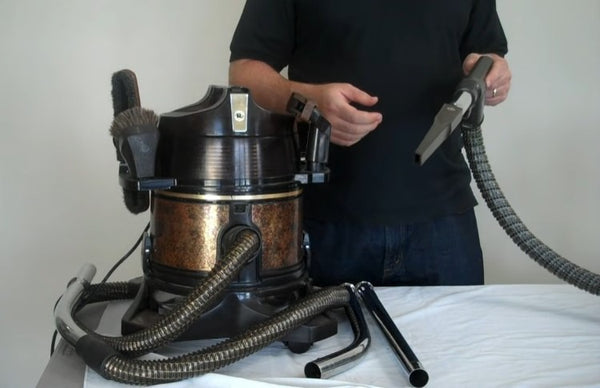 How To Use Rainbow Vacuum Attachments
Our customers often ask how to use their Rainbow vacuum tools and attachments. In this video, Dustin explains exactly how it works!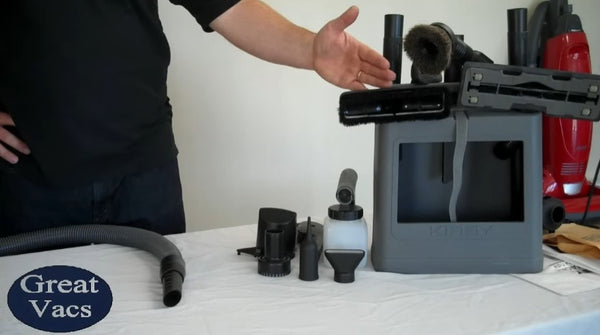 How To Use Kirby Vacuum Tools
In this video, Dustin shows everyone how you're supposed to use Kirby tools! With Kirby, there's a tool for every job and they all work great.