How to Keep Your Rainbow 2 Prong Cord from Falling Out
There you are… Vacuuming your home and all sudden your power head turns off. You look down and there it lies, the 2-prong cord...
Transforming Your Kirby Vacuum into a Blowing/Inflating Machine
Kirby vacuums are well known for their suction power and durability! But did you know, you can use that same power, but have your Kirby be a...
How to Test Your Rainbow Vacuum Power Head
Is your Rainbow Vacuum Power Head not working like it should? Try this simple troubleshooting trick to see if the problem actually is your power head.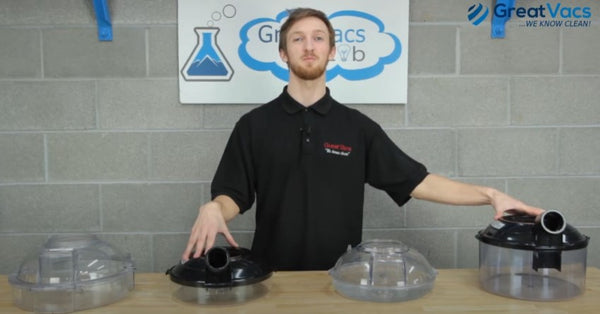 How much water does my Rainbow water bowl need?
Too much water, it'll make a mess. Not enough water, it won't do its job correctly. In this video we will show the water fill indicators...