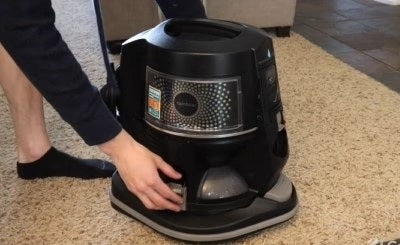 "Why did we write this article? At Greatvacs we are the largest rebuild warehouse in the US. We have serviced and rebuilt over 50,000 high-end vacuums. Here's a "Quick demonstration of the Read more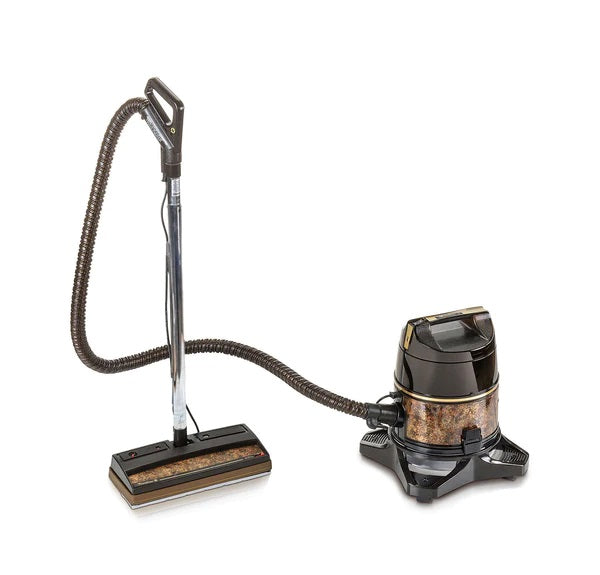 Which models is Rainbow no longer making parts for? 
This is going to effect older models, which is normal for manufacturers to do as they get older, so if you happen to have one of...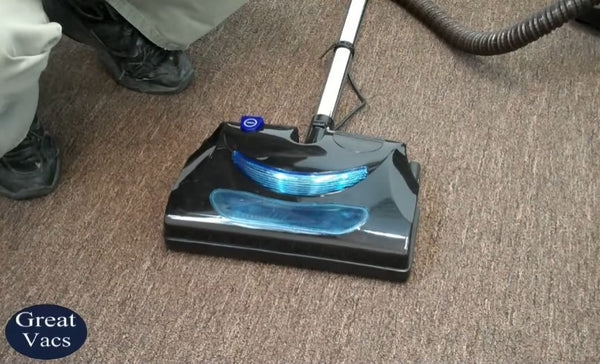 Replacement Rainbow Head Power Nozzle Brush from GreatVacs.com 
We get asked if we sell replacement Rainbow heads quite often! If you've ever gone looking for a genuine Rainbow head, you probably noticed that they can...