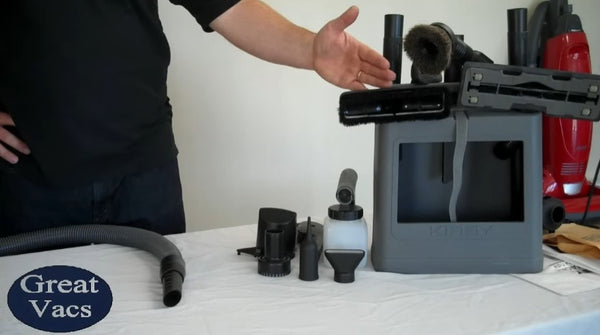 How To Use Kirby Vacuum Tools
In this video, Dustin shows everyone how you're supposed to use Kirby tools! With Kirby, there's a tool for every job and they all work great.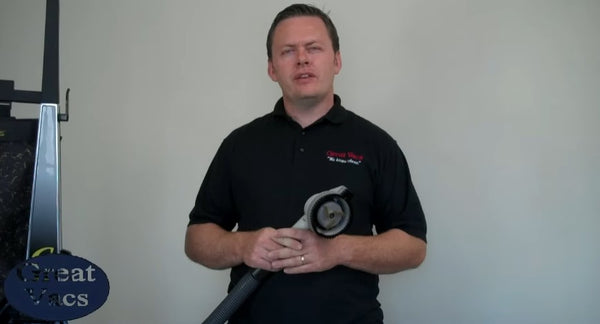 How To Use A Kirby Vacuum Zipp Brush Attachment
One question we get asked a lot is "How do you use a Zipp brush properly?" In this video Dustin shows you how it's done!
...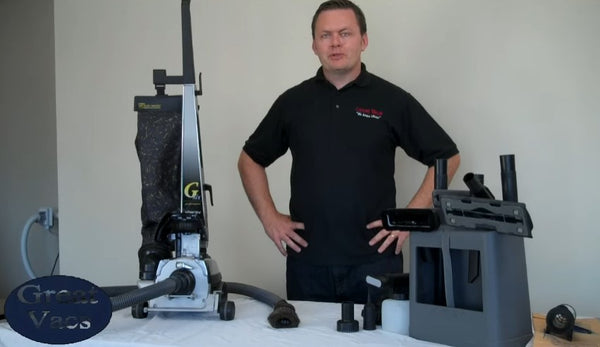 Miscellaneous Kirby Vacuum Attachment Functions - Tips & Tricks
Kirby is a high-end vacuum clean, and as such it can actually do a lot more than most people know about! In this video we go...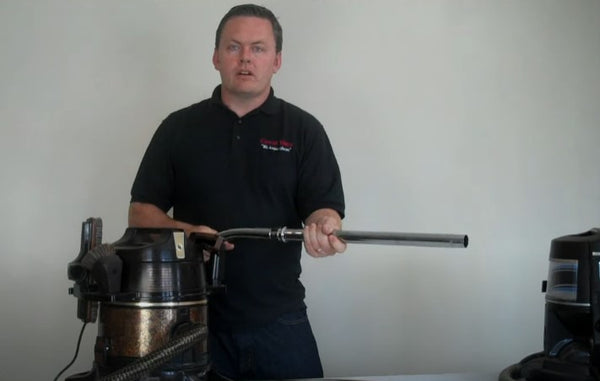 How To Use Rainbow Vacuum Wands
A common question from Rainbow vacuum owners is: "What is the correct way to use Rainbow wands?" Sometimes people are vacuuming and the wands falls off, or sometimes they...