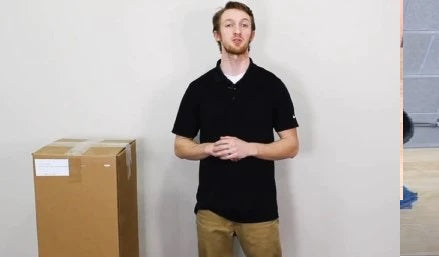 "Why did we write this article? At Greatvacs we are the largest rebuild warehouse in the US. We have serviced and rebuilt over 50,000 high-end vacuums. In this video we will "Unbox the New Read more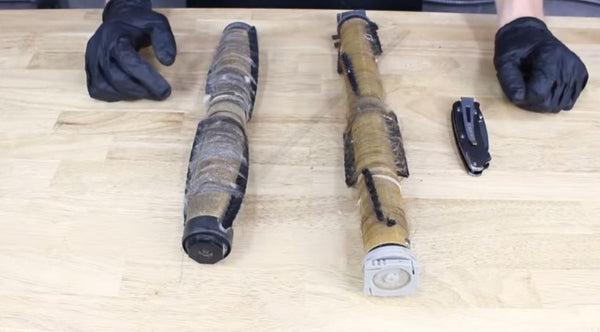 How to Clean a Brush Roll
Sometimes, when vacuum cleaners start to lose suction or just aren't picking up as well it's because the brush roll has too much hair wrapped around it. It is...
How to Replace the Brush Roll and Belt on a GV Power Head 
If you own a GV powerhead, and need to replace the brush roll or belt, this video is for you!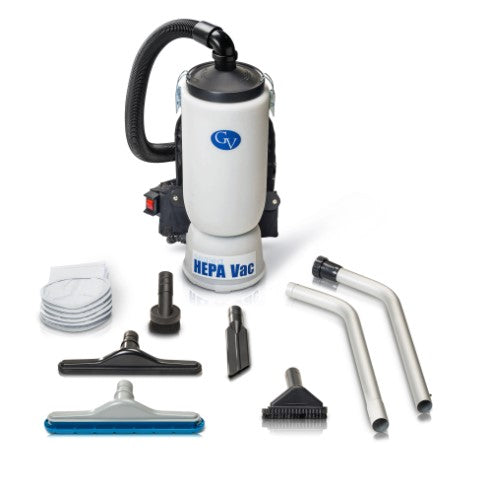 The New GV 6 Quart Backpack Vacuum
Check out the GV 6 QT commercial grade backpack vacuum! Loaded with features, this minimalist yet functional machine can do it all. The 6-quart capacity will let you...