No product found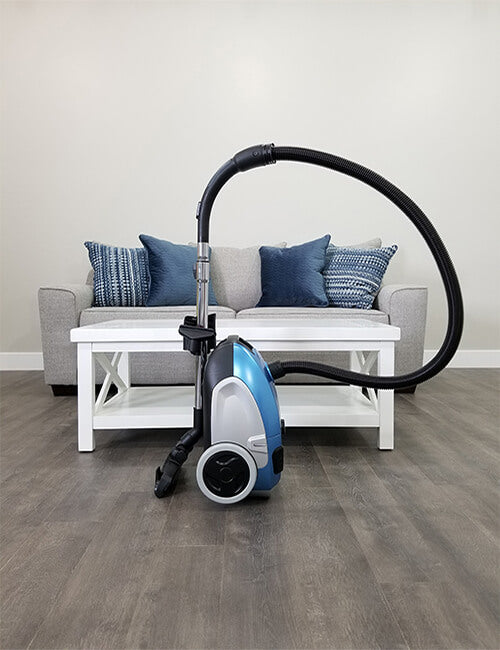 Prolux Tritan
Need a quality machine that will keep your home clean, without spending a ton of your hard earned cash? You have to try the Prolux Tritan! Prolux built this with one goal in mind... Low cost, BIG power.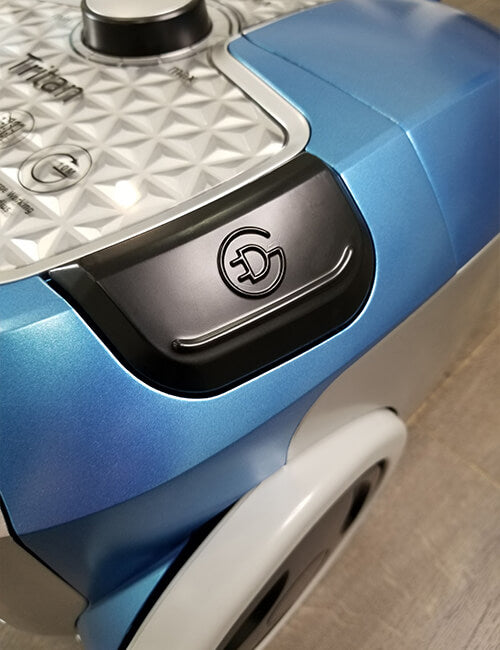 Convenient cord length and automatic cord rewind
Clean a large area without ever having to unplug your vacuum! When you're done, just press the cord rewind and watch the extra-long cord conveniently wrap itself inside the vacuum.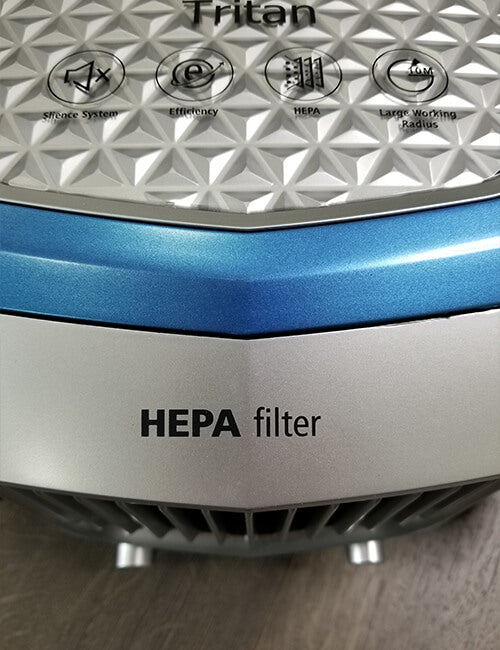 HEPA Filtration
HEPA filtration systems are among the best vacuum filtration in the industry. The Tritan will improve your air quality and help cure allergies by removing dust from your carpet and the HEPA filter will keep it in your vacuum. Plus our easy to remove disposable bags will ensure all the dust and allergens stay out of your air.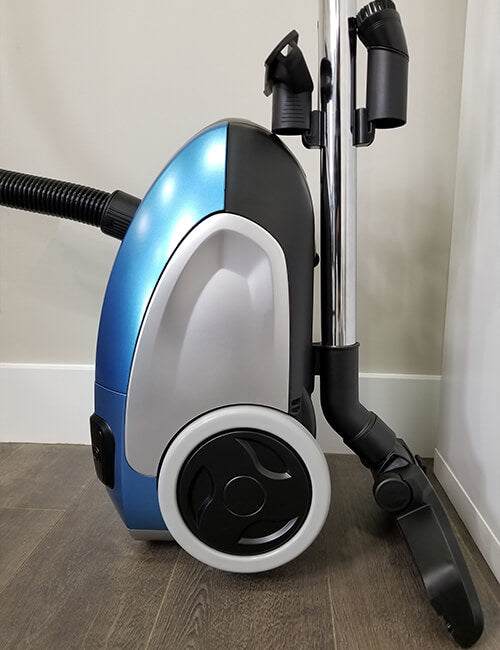 Compact And Lightweight
Designed for easy storage and use Lightweight canister makes cleaning large areas a breeze. The Tritan can be stored in even the smallest areas. Organization and overall cleanliness of your home is very important to us! That's why we made this so easy to store as one piece.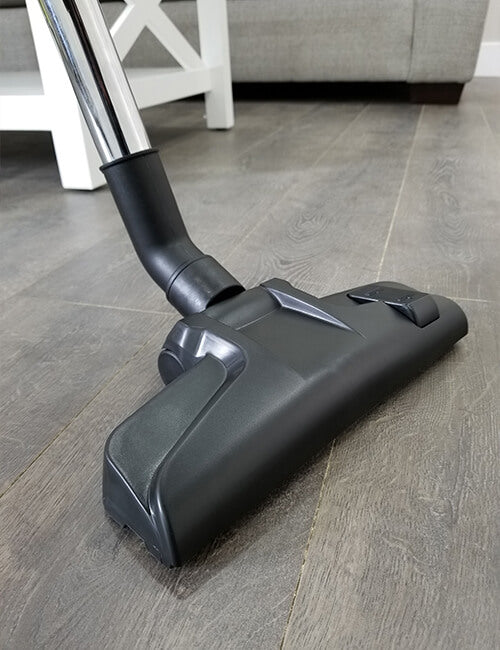 Combination Floor Tool
Works great on carpeting and hard floor surfaces. Just use the switch located on the head to engage the hard floor protective brushes.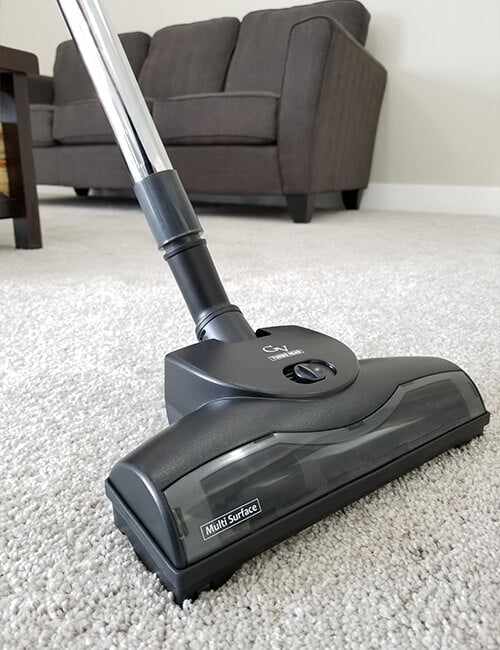 Carpet Cleaning
The turbo head with spinning brush roll is ideal for plush carpet and this powerful machine has no problem spinning the brush roll!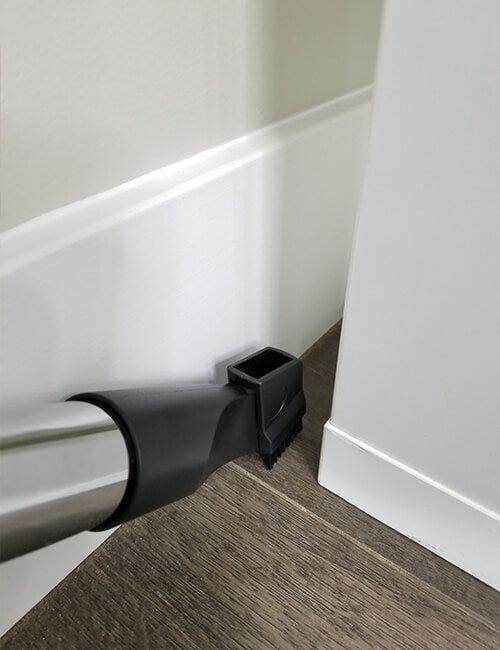 Combination Crevice Tool
The combination crevice tool can be used to vacuum or dust nooks, crannies or tough to reach areas.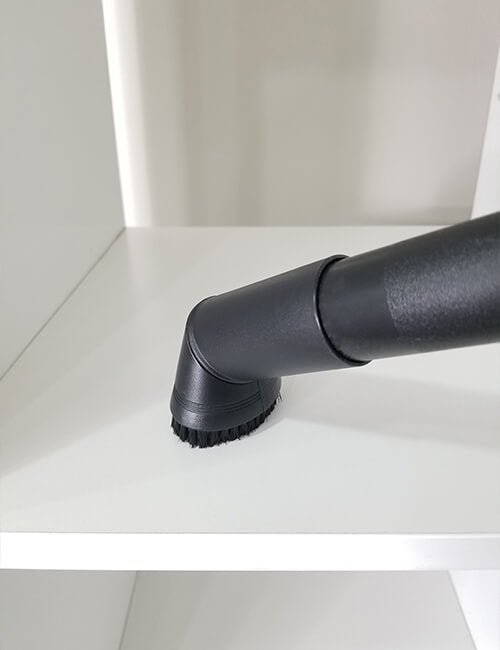 Duster Brush
Duster brush easily removes dust from shelves, blinds and even ceiling fans!
Upholstery Tool
Upholstery tool is perfect for couches, mattresses and car seats.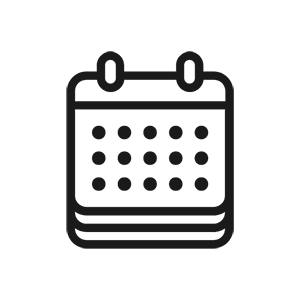 1 Year

Bumper to Bumper Warranty

GreatVacs will cover ALL moving parts. Whether it is bearings, seals, motor parts, attachments, belts, brush roll… We got you covered.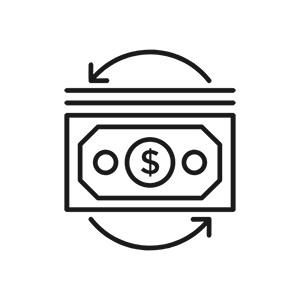 60 day

Money Back Guarantee

We are so confident you will LOVE it that you can send it back for any reason within 60 days of purchase (plenty of time to deep clean and shampoo your home).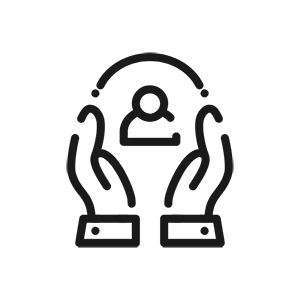 We Care

About Our Customers

Why is it when you go to use your warranty you notice it expired the day before?! Its like they have a button they push the day after your warranty expires! !@#$% Not here at GreatVacs! Go over your warranty by a few days? No problem, we still have you covered.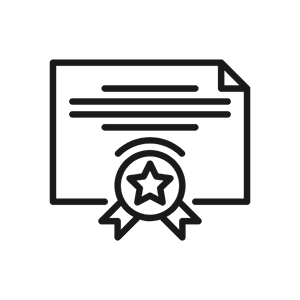 We Only

Sell Products We Trust

Here at GreatVacs we can offer great warranties because we take pride in our development process and the products we manufacture and sell. We spend endless hours ensuring every product manufactured or sold by us is tested thoroughly for convenience, ease of use and longevity!